[ESPAÑOL]
Shinigami
Records
firma
acuerdo
de
colaboración
con
sello
alemán
Atomic
Fire
Records
El sello discográfico brasileño SHINIGAMI RECORDS se enorgullece en anunciar que ha cerrado un nuevo acuerdo de colaboración, ahora con el sello alemán ATOMIC FIRE RECORDS para lanzar y distribuir sus títulos en Brasil, Argentina, Chile y Uruguay.
ATOMIC FIRE RECORDS, que forma parte de la empresa ATOMIC FIRE GmbH cuyo CEO y fundador es Markus Staiger (quien también es fundador de uno de las discográficas más importantes de la escena Metal NUCLEAR BLAST RECORDS), fue fundada a finales del año pasado y cuenta con un equipo de especialistas que comparten su amor por el Heavy Metal, entre ellos dos ex empleados de la mencionada Nuclear Blast, Florian Milz y Markus Wosgien, quienes comparten los roles de CEO y gerencia del sello.
Entre las bandas que maneja ATOMIC FIRE se encuentran HELLOWEEN, OPETH, MESHUGGAH, AMORPHIS, MICHAEL SCHENKER GROUP, PRIMAL FEAR, SONATA ARCTICA, AGNOSTIC FRONT, RISE OF THE NORTHSTAR, SILVER LAKE by ESA HOLOPAINEN y WHITE STONES.
Y los primeros títulos a ser lanzados, previstos para el mes de agosto, son:
Amorphis – Halo
Meshuggah – Immutable
Udo Dirkschneider – My Way
Skull Fist – Paid In Full
MSG – Universal
Sinner – Brotherhood
Primal Fear – Primal Fear (Deluxe Edition)
Lessman/Voss – Rock Is Our Religion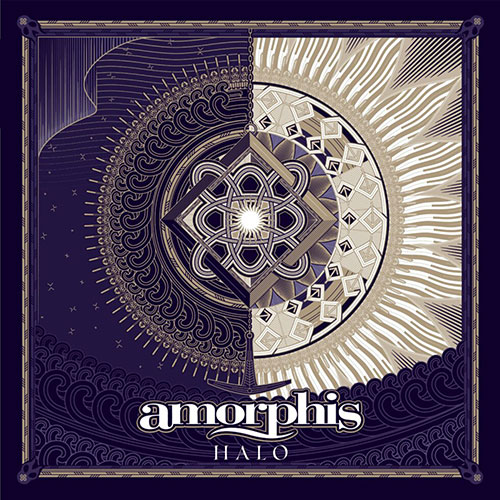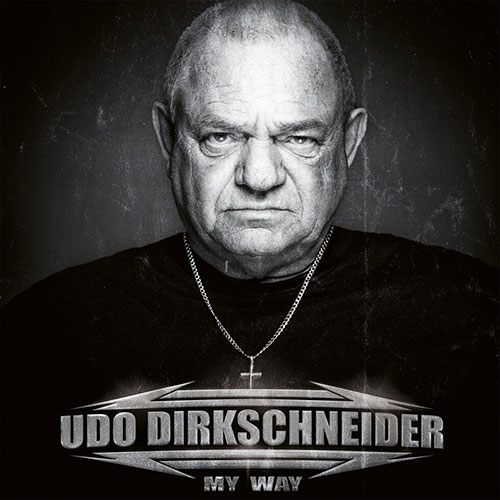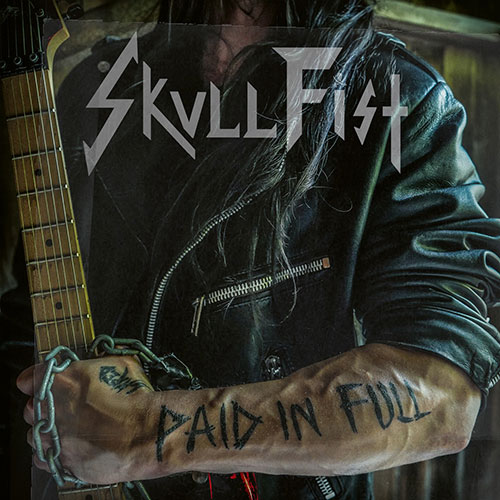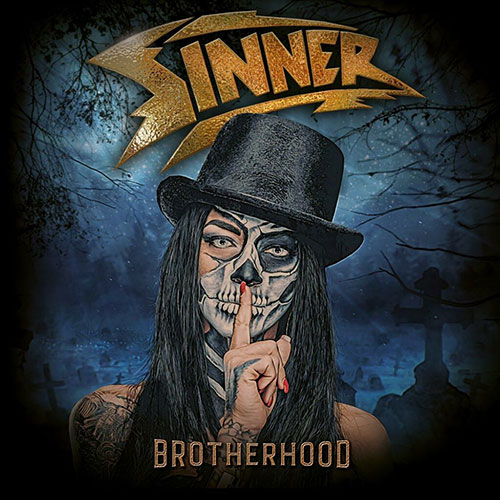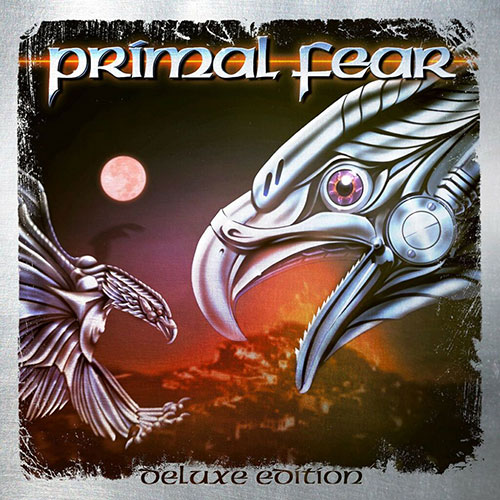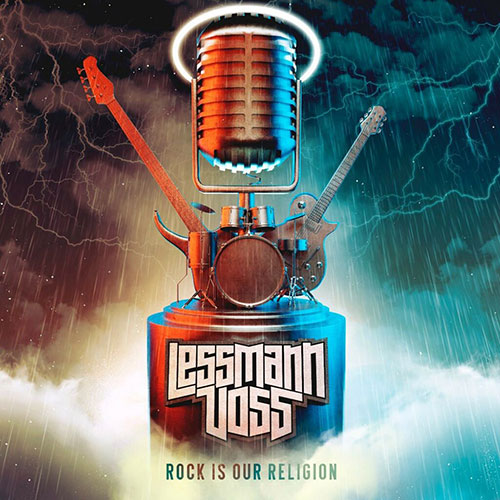 Shinigami Records en las redes sociales:
Facebook - @ShinigamiRecords
Instagram - @shinigami.records.br
Twitter - @shinigamirec
Atomic Fire Records en las redes sociales:
Facebook - @atomicfirerecords
Instagram - @atomicfirerecords
Twitter - @atomicfirerec